A string-heavy sound with a melancholic undertone and intimate piano parts – most of Dejan Dukovski's pieces fit this description.
The German pianist and composer mostly writes orchestral scores for feature film, short films and documentaries.
At the age of 13, Dejan started to compose his first pieces on his grandfather's keyboard, having had classical piano lessons since he was 11. 
During his music studies at ArtEZ Hoogeschool voor de Kunsten in the Netherlands, Dejan began writing music for films and videogames more frequently.
In 2019 he composed amongst other music for the feature documentaries, "Mein Vater, mein Sohn und der Kilimandscharo" and the multi-award-winning "You Bet I Dance!". 
Currently, Dejan Dukovski is working on the German feature film "Spinat zum Frühstück". The screenplay version of the film is already a theater success in Germany.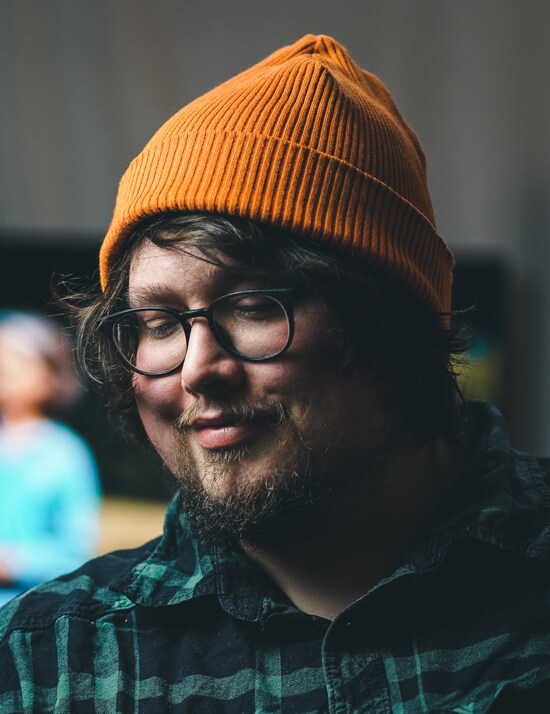 Have something in mind, you need music for? Tell me more about you and the vision for your project.
Let's get in touch.